Gammeldags set up courses for minimum two to more participants in the following areas
handspinning wool, flax etc.
color wool and yarn (only in the summer)
felting (only in the summer)
weaving band on an inkle loom
card/tablet weaving
nalbinding
Several courses can be set up as beginners courses and courses for you who has some experience.
The courses are held on the farm and can vary from half a day to training course of several occasions.
Inquiries or requests for courses can be made at e-mail info(at)gammeldags.se .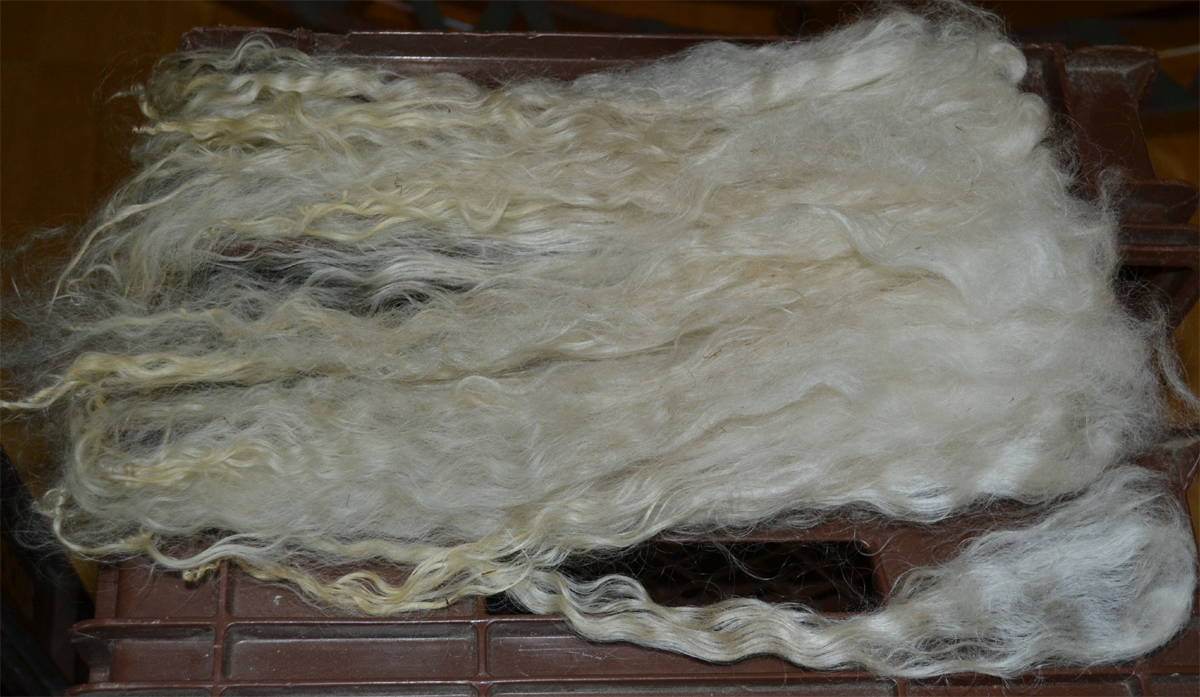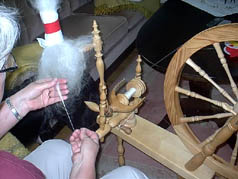 From wool, spun on a spinning wheel or spindle, to finished yarn to use for knitting or weaving.